The primary responsibility of the Board of Lay Ministry is to be concerned with the spiritual welfare of the congregation and pastors. As part of their duties, the Lay Ministers exercise general supervision relative to everything pertaining to worship and the church office. Part of the worship responsibilities includes assisting with communion distribution.
Regular worship attendance is a critical part of our spiritual lives. To assist the Board of Lay Ministry in encouraging members to worship regularly, members and visitors are asked to sign an Attendance Card each time they attend worship and communion. Each member of the Board of Lay Ministry is assigned an alphabetical section of the congregation as to which he has particular responsibility for its' spiritual welfare.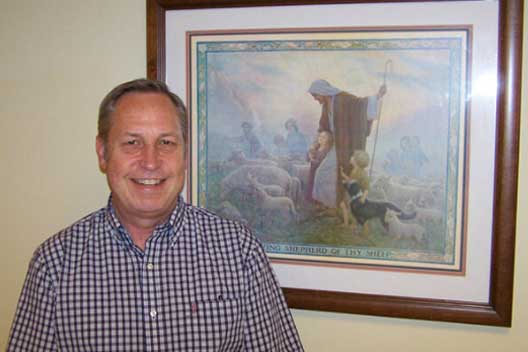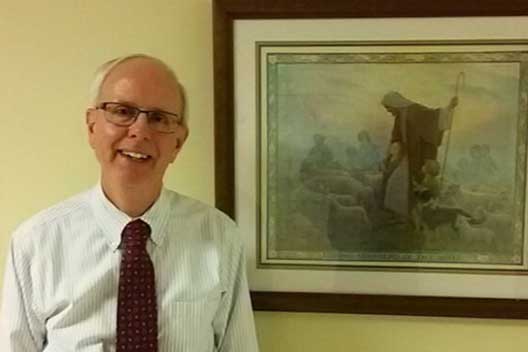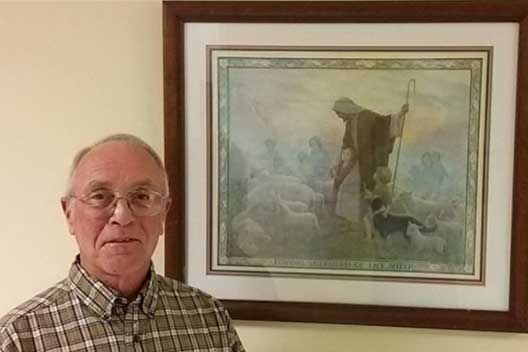 At the weekend worship services on the second Sunday of each month, a different member of the Board of Lay Ministry will be introduced to the congregation at the services so that you can get to know them a little better. The respective Lay Minister will attend all of that weekend's worship services and be available after the service to greet you. The goal is to establish a closer relationship between the Lay Minister and the members for whom that Lay Minister is responsible.
Board Directors
Executive Director – Brent Eden
Assistant Executive Director – Bill Balgeman
Day School – Rich Engel
Human Care – Liz Deck
Lay Ministry – Greg Deck
Outreach & Connections – Richard Nordmeyer
Parish Education – Debbie Turrell
Parish Fellowship – Lynda Koeppen
Stewardship –
Trustees – Tom Stirnaman (School) and Brian Porter (Downtown)
Youth – Sarah Cherry