School Tours
Enroll today for the 2022-2023 school year!
St. Paul's Lutheran School provides academic excellence in a Christian environment that not only engages and challenges students academically, but also seeks to equip them with the understanding that God is at the center of their lives. You can schedule a tour to come and see the classrooms and learn about the tremendous educational ministry we have at St. Paul's!
If you have any questions or would like to schedule a tour, please call the school office at 815-932-0312.
2022-2023 Tuition Assistance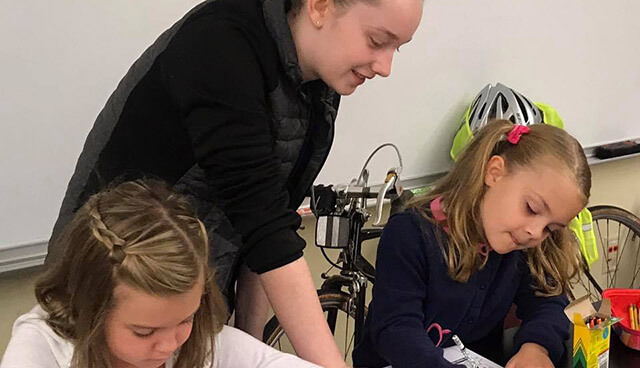 Tuition assistance for the 2022-2023 school year is now available. Families should apply online in two places; FACTS and Empower Illinois via the links below . You will need your 2021 tax information to apply. The Financial Assistance Committee will meet this spring to begin awarding assistance to families.